Leasing
Saddle Lake offers the opportunity to lease safe/quality horses from our program. Our horses range from the perfect first horse to seasoned show horses that are currently competing and winning at AQHA, Rated Hunter, and Welsh shows! So no matter your riding level we have the horse to suit your riding needs!
Please contact Missy Jo for more information and availability!!!
Some of our horses that are currently being leased!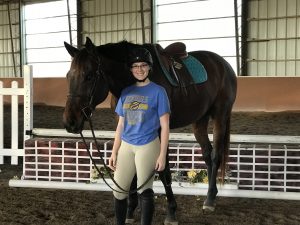 PROCORUS
Leased to Shelby Joslin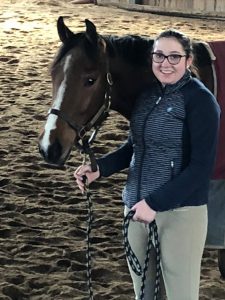 JAZZY SWEET ZIPPO
Leased to Emily Rockwell of Norwell, MA. Under the guidance of Kara Paul of Briggs Stables in Hanover, MA.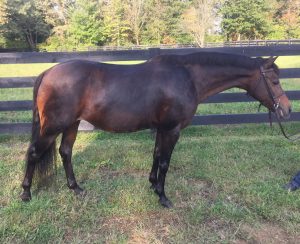 WISH UPON A STAR
Leased to Luci Adarve of Montgomery, OH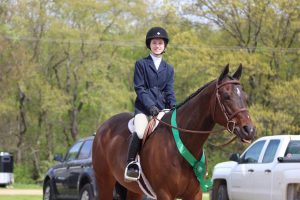 NATURALLY A BEAUTY
Leased to Rachael Rybicki of Michigan.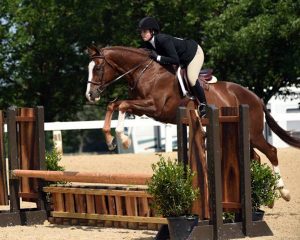 JAZZ CD
Currently leased to Hannah Frede of Alexandria, KY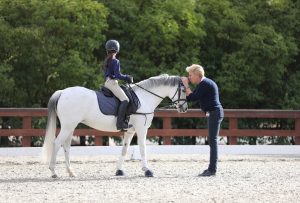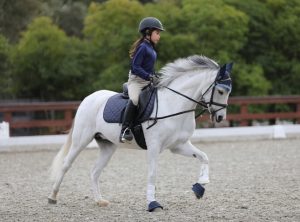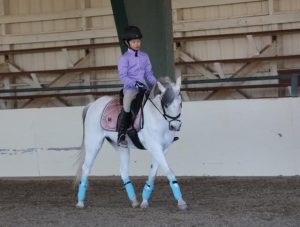 FARMORE ROYAL JUBILEE
Currently Leased to Akiko Yamaznhi and daughter Emi. Under the Guidance of Hillary Martin of Woodside, California.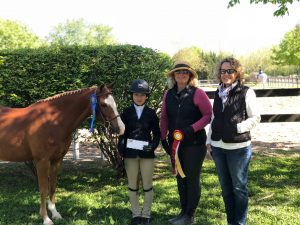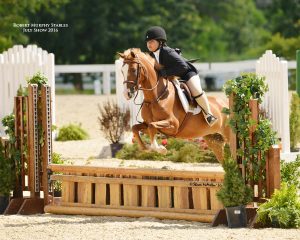 FOX RIDGE MEDLEY
Leased to Anna and Lily Dickerson of Melbourne, KY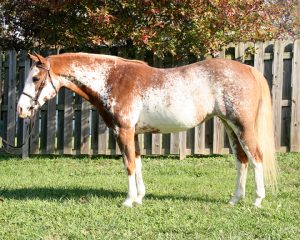 SPRINKLES
Leased to Lauren Meisner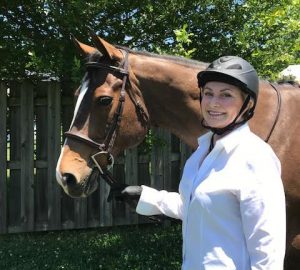 SHES GOT THE DETAILS
Leased to Darlene Niland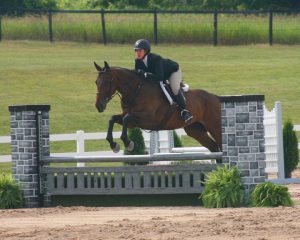 COVER GIRL
Leased to Hannah Frede of Alexandria KY