Saddle Lake offers the opportunity to lease safe and quality horses from our program. Our horses range from the perfect first horse to seasoned show horses that are currently competing and winning at AQHA, Rated Hunter, and Welsh shows! So no matter your riding level we have the horse to suit your riding needs!
2023 Part lease program is a wonderful opportunity for Saddlelake lesson students to further horsemanship skills.
Please contact Missy Jo for more information and availability!!!
 Below are some of our horses that are currently being leased!
---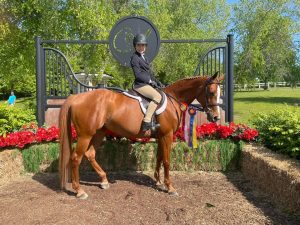 She's On My List
Under the guidance of Gregory Franklin
---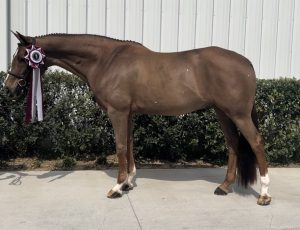 Appariscente
Leased to Avery Sobel under the Guidance of Libby Giordano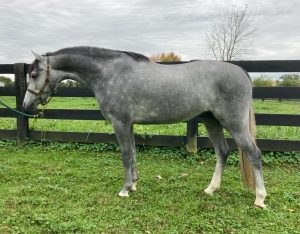 Royal Masterpiece
Leased to Corrigan Janiak under the guidance of Leslie Janiak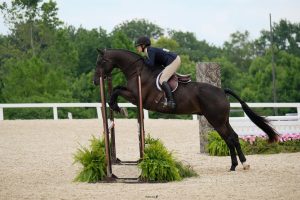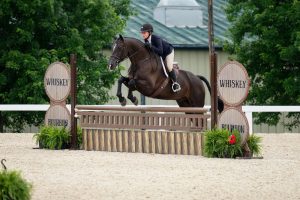 Gustavo Dudamel
Leased to Sophia Grose of West Virginia
Grace Kelly
Leased under the guidance of Macy Wesson
Jet Puff
Leased to Sarah Graham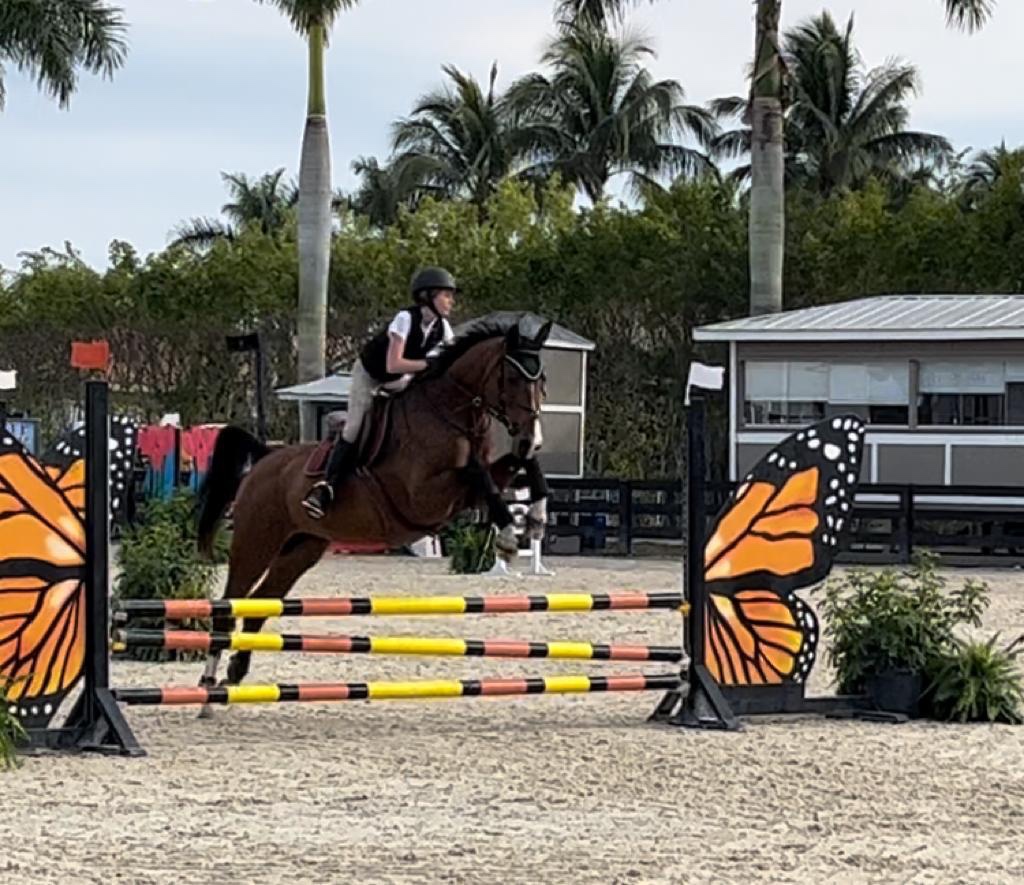 MTM Fashionista
---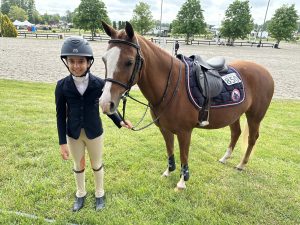 Fox Ridge Medley
Leased under the Guidance of Kama Godek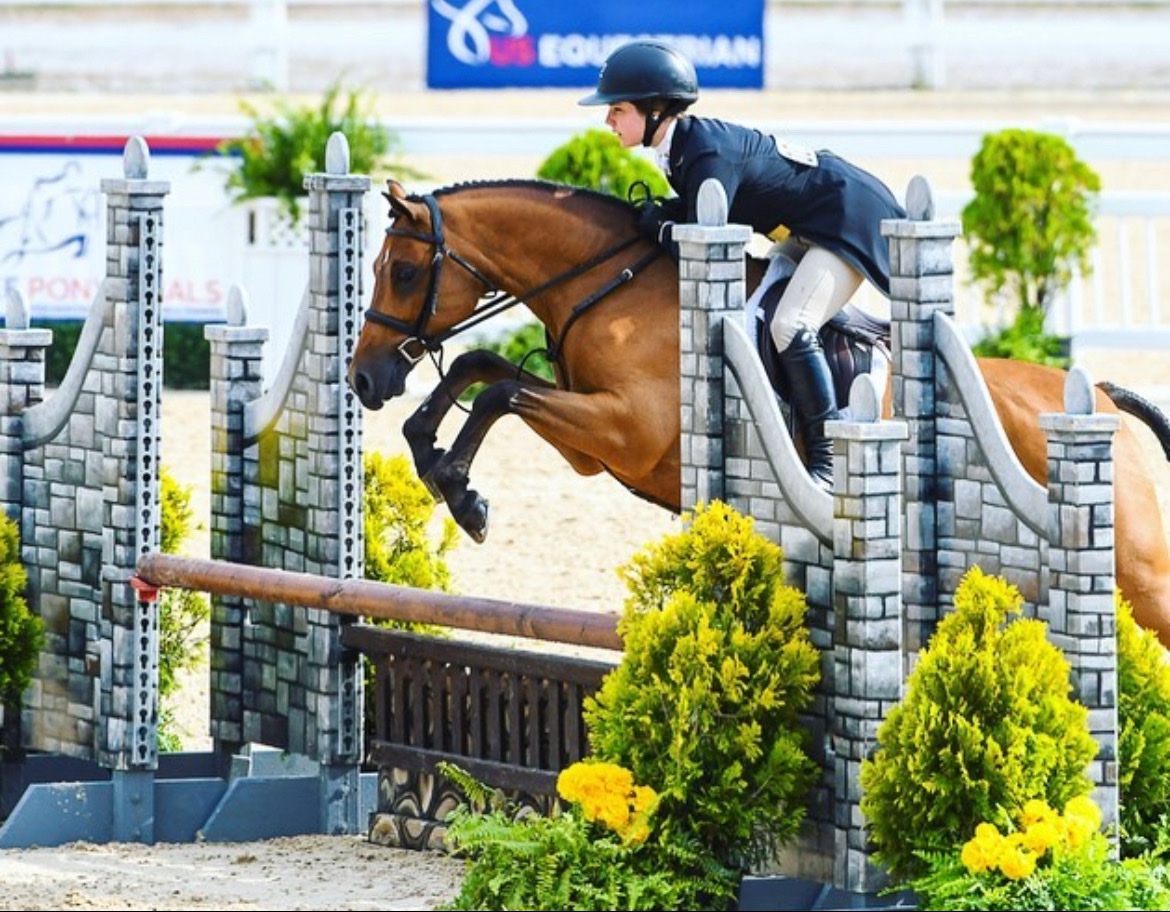 Kissed by the Bay
Leased to Gabby Reichard of Ohio under their guidance of Missy jo Hollingsworth
Crackerjack
Leased to Vivienne & Elizabeth of Texas under the guidance of Hannah Kissoon
LIVING LARGE
Leased to Lauren Adams of Indiana under the guidance of Brittany Pryor
COMING UP GOLD
Leased by Sophia Grose under the guidance of Missy Jo Hollingsworth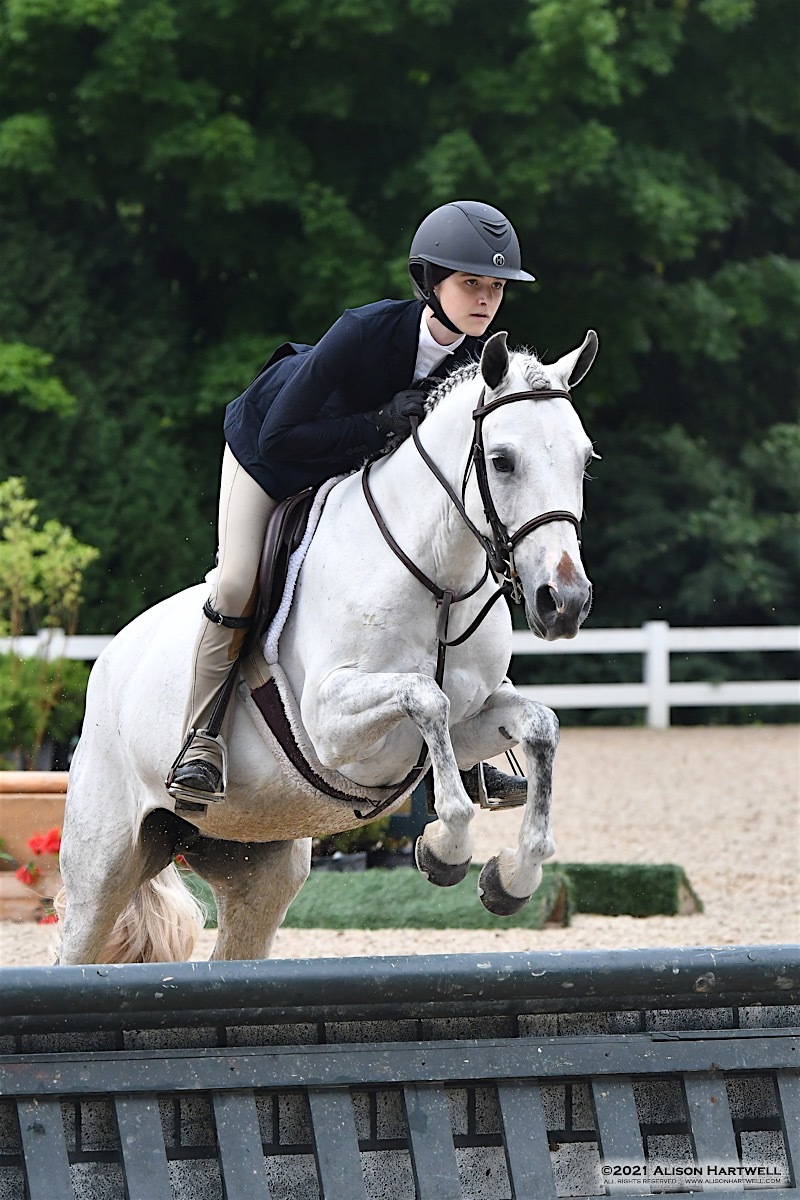 EAGLE CREEKS BOPPITY
Leased by Quinn Kilbane of Minnesota under the guidance of Lauren Underhill
Mariposa Reina HH
Leased to Emma Skowronek of Ohio under the guidance of Missy Jo Hollingsworth
SLIGHTLY FABULOUS
Leased to Matt Dalton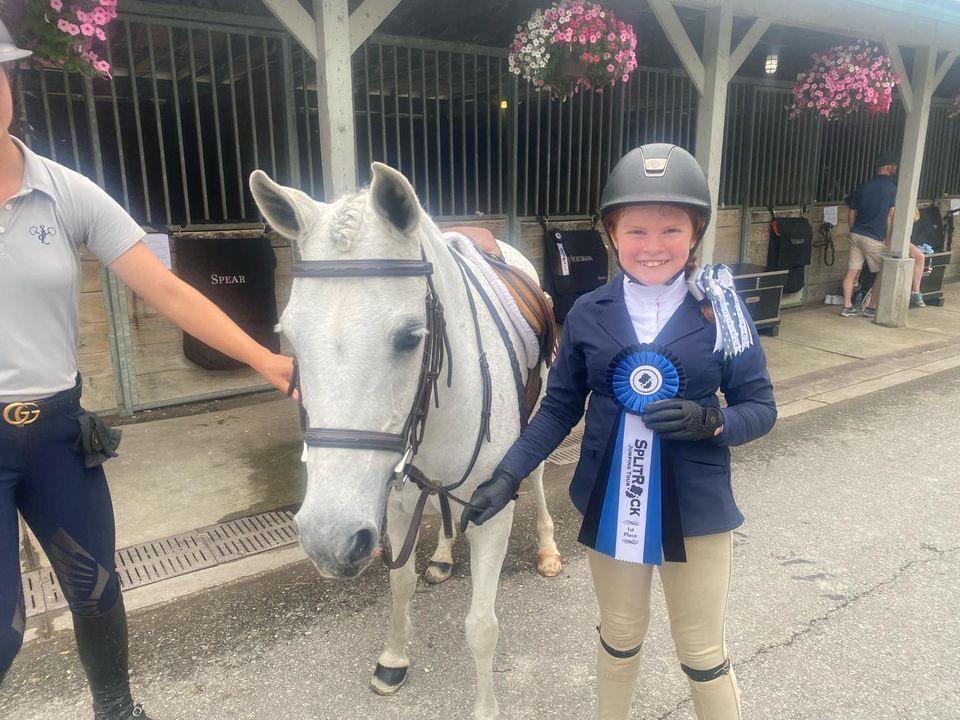 FARMORE ROYAL JUBILEE
leased to Maddie Smith of Kentucky under the guidance of Missy Jo Hollingsworth