LEASING
Saddle Lake offers the opportunity to lease safe/quality horses from our program. Our horses range from the perfect first horse to seasoned show horses that are currently competing and winning at AQHA, Rated Hunter, and Welsh shows! So no matter your riding level we have the horse to suit your riding needs!
Please contact Missy Jo for more information and availability!!!
Some of our horses that are currently being leased!

ANTHEM
Leased to Starberry Acres for Kaitlyn Berly.
Showing under the guidance of Beverly Burnette.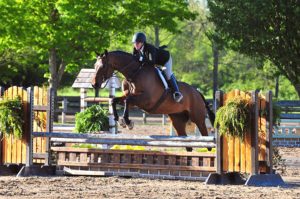 WILL AMAZE
Leased to Hannah Frede of Alexandria, KY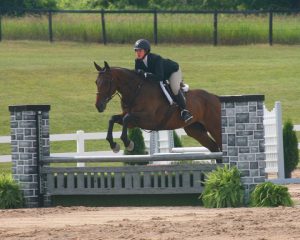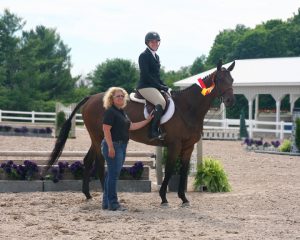 COVER GIRL
Leased to Susan Fleitman of Pennsylvania,
under the guidance of Emily Belin of Magic Hill Farms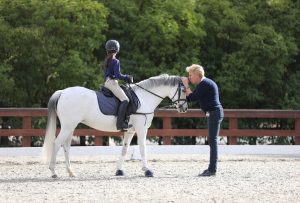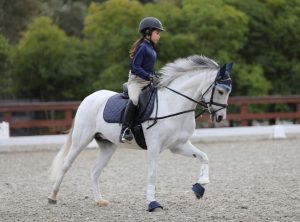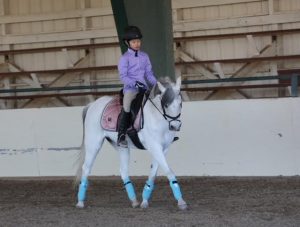 FARMORE ROYAL JUBILEE
Currently Leased to Akiko Yamaznhi and daughter Emi.
Under the Guidance of Hillary Martin of Woodside, California.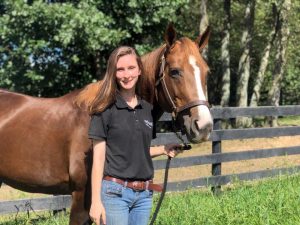 CHEXY STEP
Leased to Maddy Sena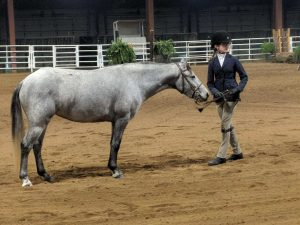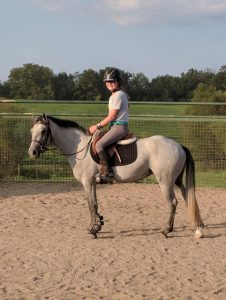 EAGLE CREEKS BOO
Leased to Findley Scheffel of Georgetown, KY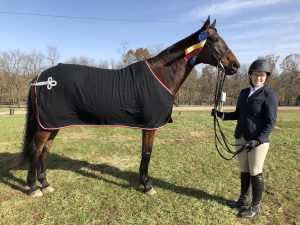 PROCORUS
Leased to Shelby Joslin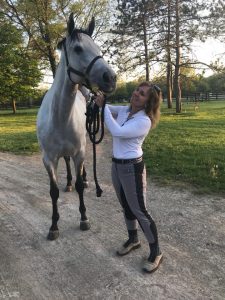 LOVE ALL THAT JAZZ
Leased to Holly Rebensdorf of Loveland, OH
Picture Coming Soon!
THE MERCEDES BENZ
Leased to Sylvie Hundley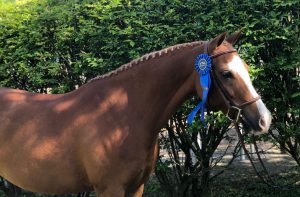 FOX RIDGE MEDLEY
Leased to Nadia Deandrea of Mason, OH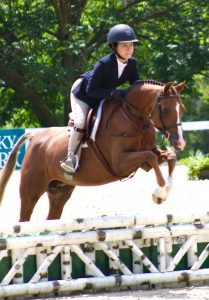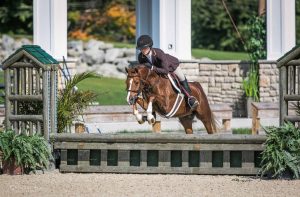 FARMORE ANGELINA BALLERINA
Leased to Berkeigh Blackport of Ada, Michigan
Under the guidance of Suzanne Chubb and Paramount Performance Horses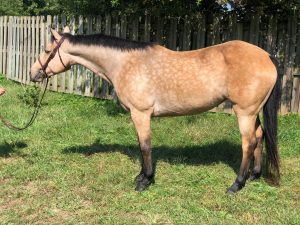 FIBONACCI
Leased to Reese Chubb of Michigan
Under the guidance of Suzanne Chubb and Paramount Performance Horses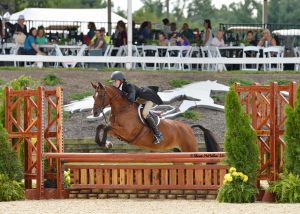 FARMORE ROYAL SECRET
Leased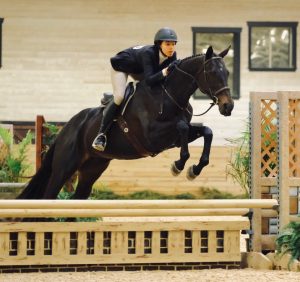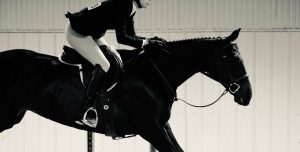 BANDINI'S DIAMOND
Leased to Liz Tracey and under the guidance of Nicole King-Thompson