Saddle Lake offers the opportunity to lease safe/quality horses from our program. Our horses range from the perfect first horse to seasoned show horses that are currently competing and winning at AQHA, Rated Hunter, and Welsh shows! So no matter your riding level we have the horse to suit your riding needs!
Please contact Missy Jo for more information and availability!!!
Some of our horses that are currently being leased!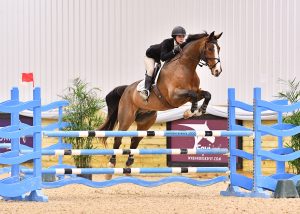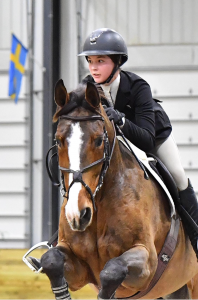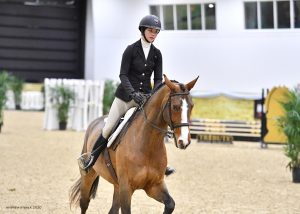 PROPHAN
Leased by Sydney Robbins of Maryville, TN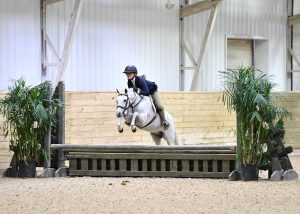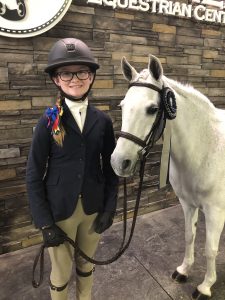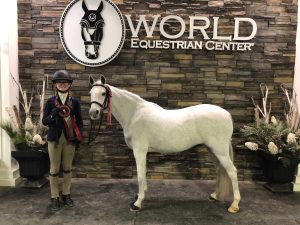 FARMORE ROYAL JUBILEE
Currently Leased to Findley Scheffel of Georgetown, KY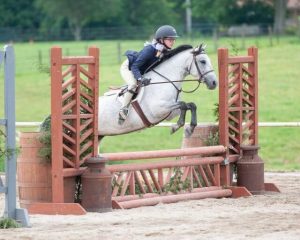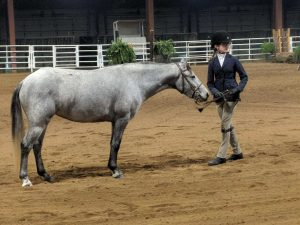 EAGLE CREEKS BOO
Leased in the program of Mia Forbes.  Minnesota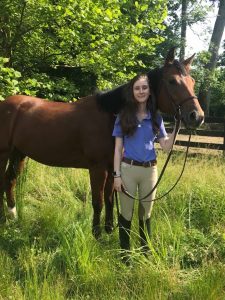 THE MERCEDES BENZ
Leased to Maddy Sena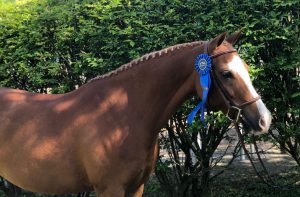 FOX RIDGE MEDLEY
Leased to  Lillie Winstanley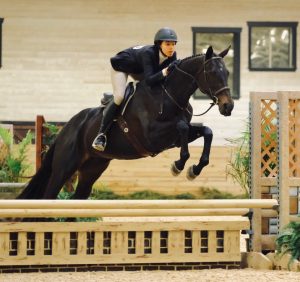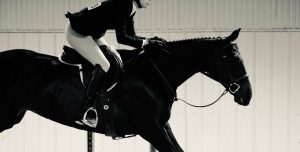 BANDINI'S DIAMOND
Leased to Liz Tracey and under the guidance of Nicole King-Thompson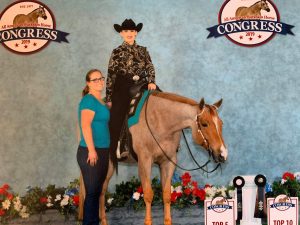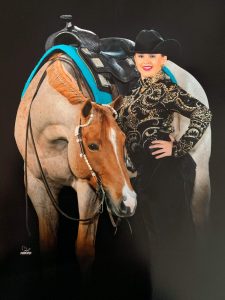 CODE OF CONDUCT
Leased to Grace Weiber
Showing under the guidance of Betsy Howell.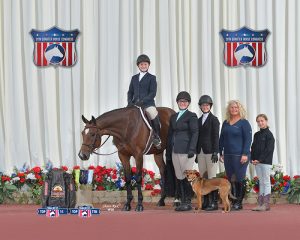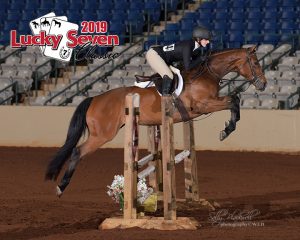 CHARMD
Leased to Emma Howell
Emma will be riding with trainer Betsy Howell also know in this case as mom.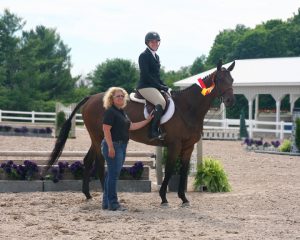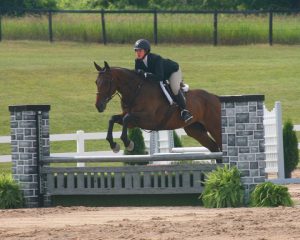 COVER GIRL
Leased to Christopher Underhill of Long Lake Minnesota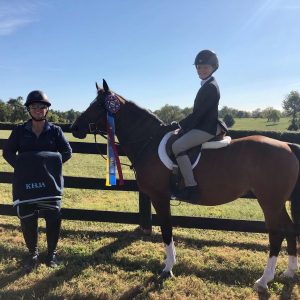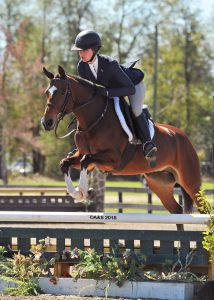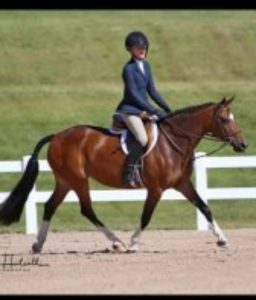 IMPAVADO
Leased to Elaina Setter, Mainville, Ohio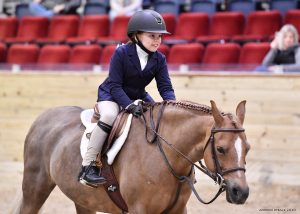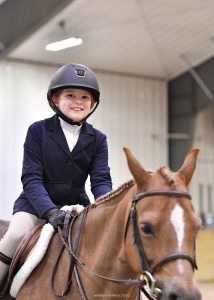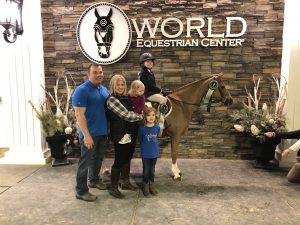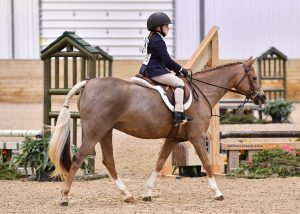 FARMORE ROYAL BALLERINA
Leased to Maddie Smith, Kentucky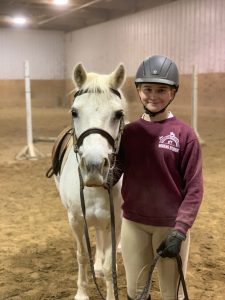 WALNUT GROVE PENNY ROYAL
Leased to Autumn Rash of Erlanger, KY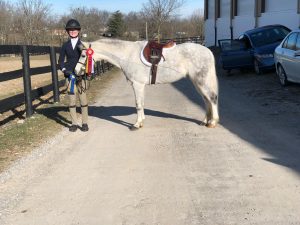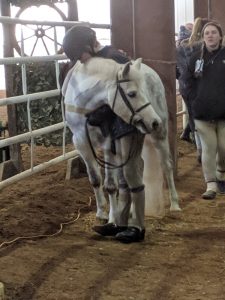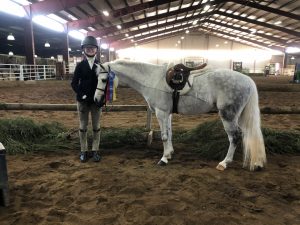 HIGHLIGHT REEL
leased to Finley Scheffel of Paris, KY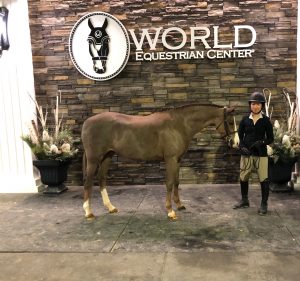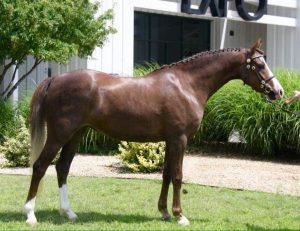 ROYAL RIBBONS AND BOWS
leased to Anna Dickerson of Melbourne, KY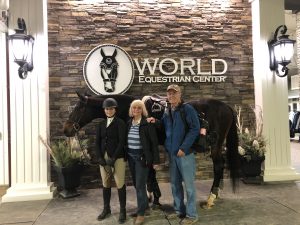 GAMBUR
Leased to Maddie Paul of Southgate, KY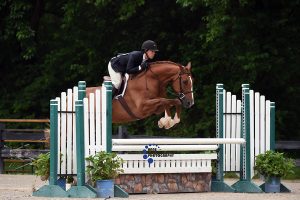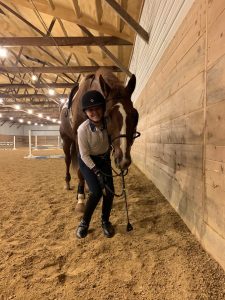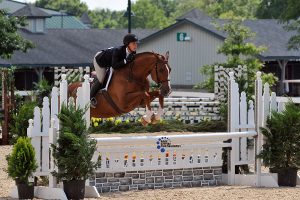 BENNETTON
Leased to Annie Marvin of Minnesota
Under the guidance of Mia Forbes of Dandelion Farm of Maple Plain, Minnesota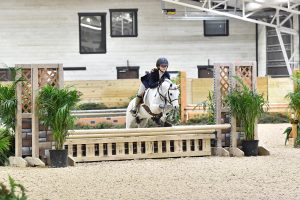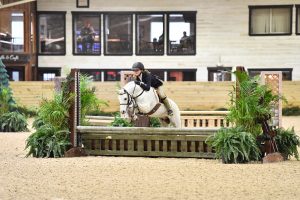 SLIGHTLY FABULOUS
leases to Alyee Rosenberg under the training of Mia Forbes of Dandelion Farm in Maple Plain MN