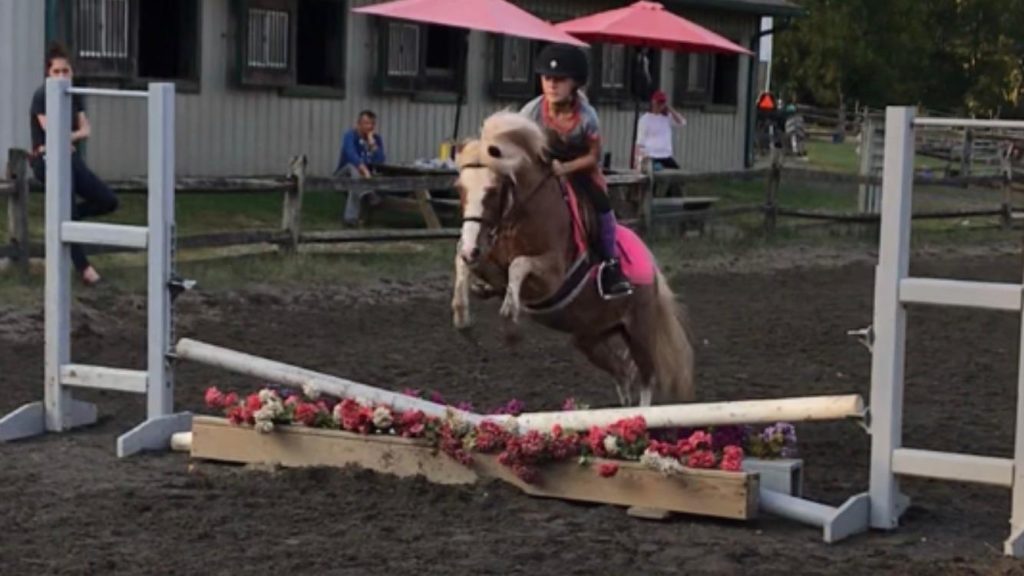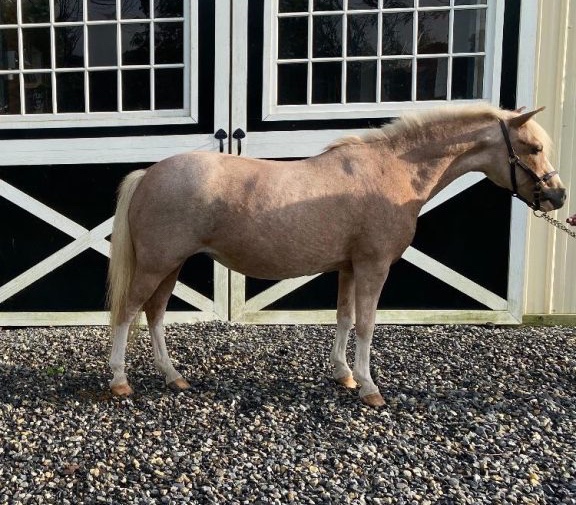 Tinker Belle
13yr old Small Pony Mare
Measuring just under 12hands.
Tinker Belle is ready for her new partner. She has a history of working with kids ages 3 to 6 years old.
She is perfect for walk trot and learning to canter riders. This pony is so well behaved, super safe, and is always the same no matter where she is or how many times she is ridden.