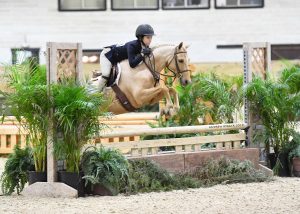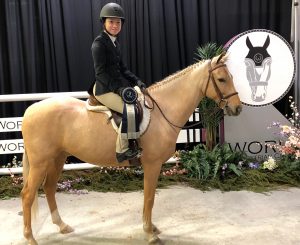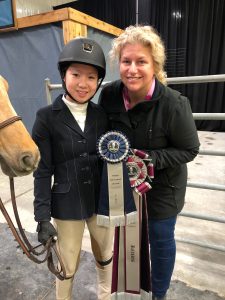 ANYTHING GOES
2010 13.1-1/2h Palomino Gelding
SOLD
This lovely gelding is Qualified Medium Green 2019 Pony Finals first time out in 2019! He has local and Children's miles. Anything Goes is very handsome. He is the hack winner and brave to all the jumps. He will make an excellent green entry this year!
2019 WEC 5
shown by Anna Dickerson
1st Medium Green Pony Classic
2nd out of 10 Marshal and Sterling Medal as a Green!
2019 WEC 2
shown by Anna Dickerson
RESERVE CHAMPION Medium Green Pony