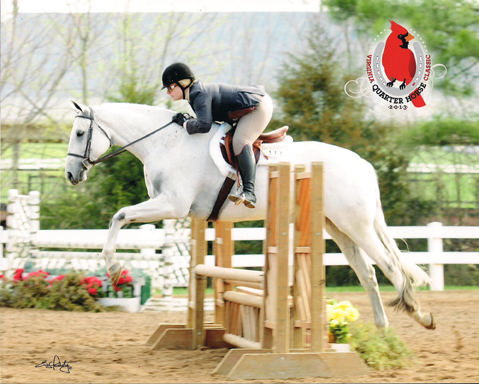 Missy Jo Hollingsworth
 CEO & Founder | Trainer
(859) 750-7568 me@missyjo.com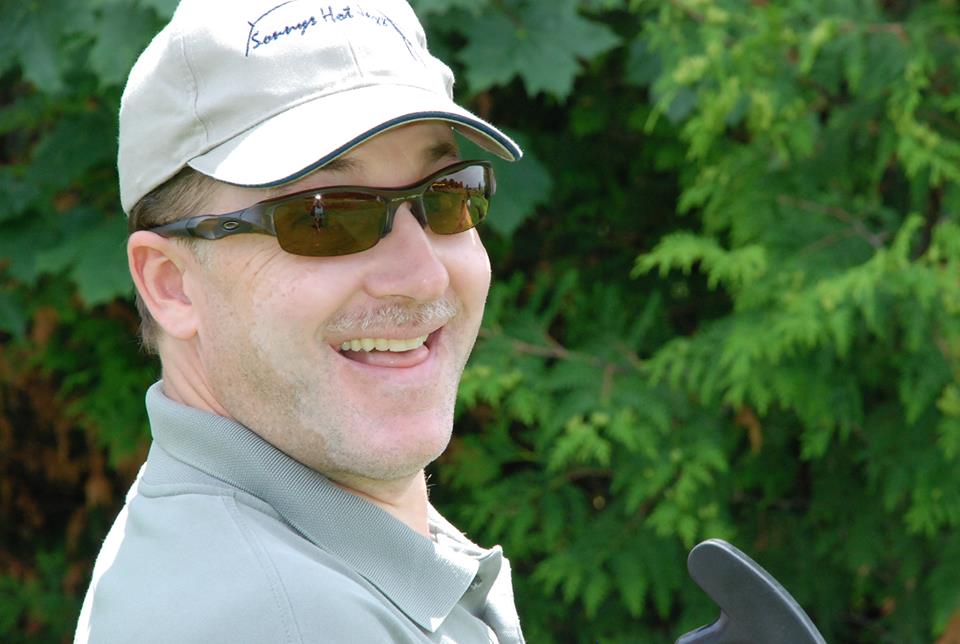 Mark Clark
Loving Husband & Maintenance Manager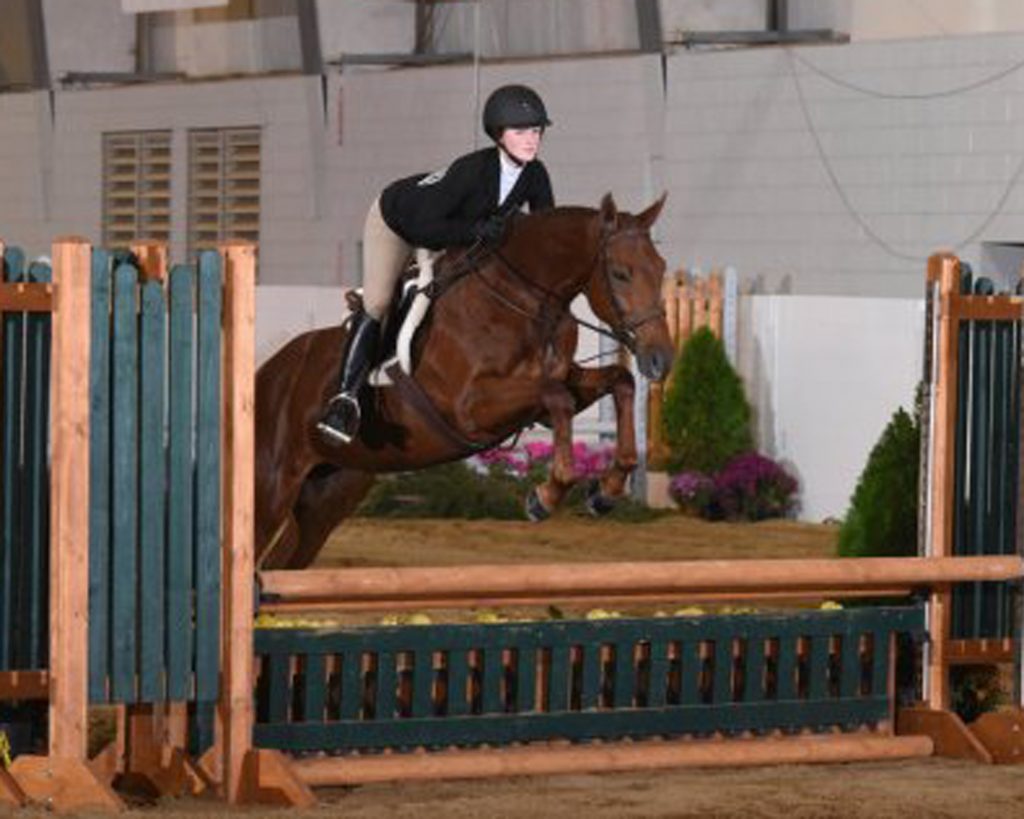 Taylor Douglas
 Breeding Manager / Rider
douglas.taylor.slec@gmail.com Natalie Rowland
Assistant Trainer
rowland.natalie.slec@gmail.com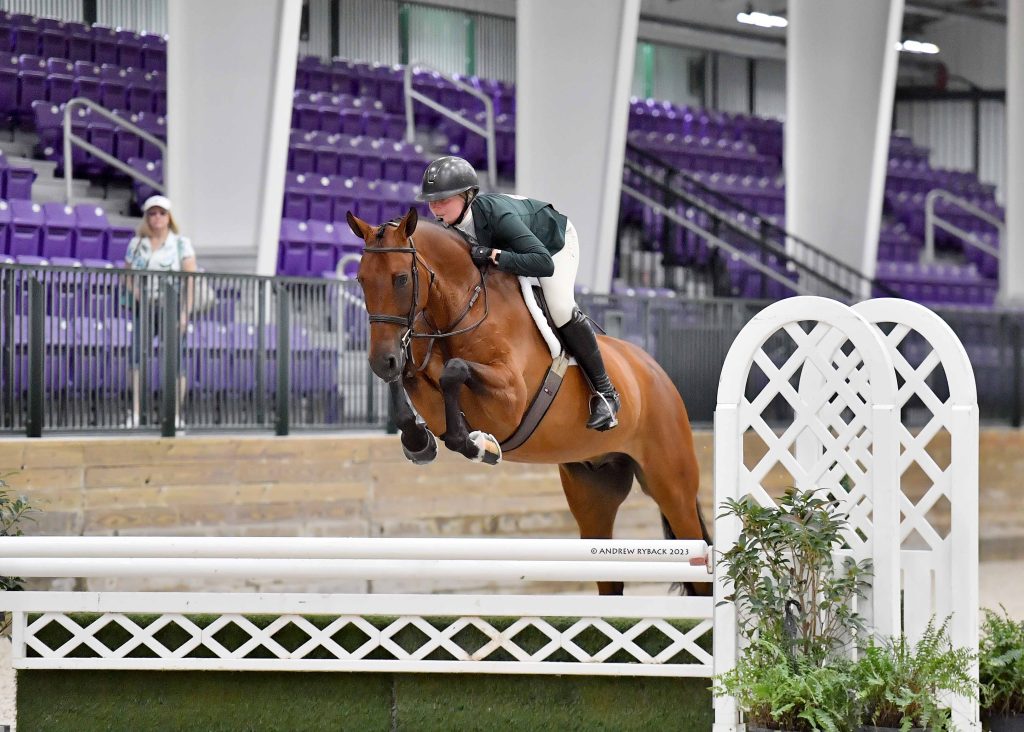 Macey Royal
Assistant Trainer & Ocala Barn Manager
macey.royal.slec@gmail.com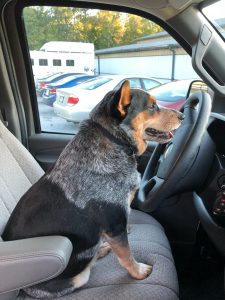 Cooper
Professional Co-pilot
Saddle Lake offers an internship program where students will become immersed in the horse industry. Interns will learn the ins-and-outs of breeding, mare and foal care, horse care, veterinary care, farrier work, horse training, showing, etc. On site housing is available for interns that are out of town.
Interned Summer 2014

Student of Veterinary Medicine & Surgery at The Royal (Dick) School of Veterinary Studies in Edinburgh, Scotland

Completed her horse husbandry hours at Saddle Lake
Their testimonies are on our home page and testimonial page.
Internships are available! Contact us today!