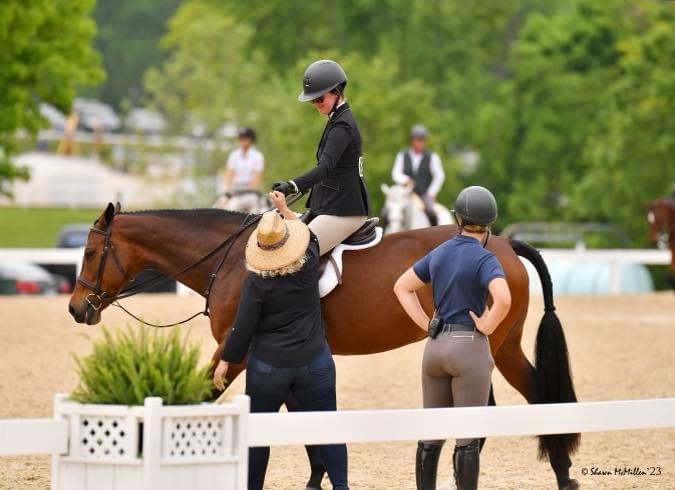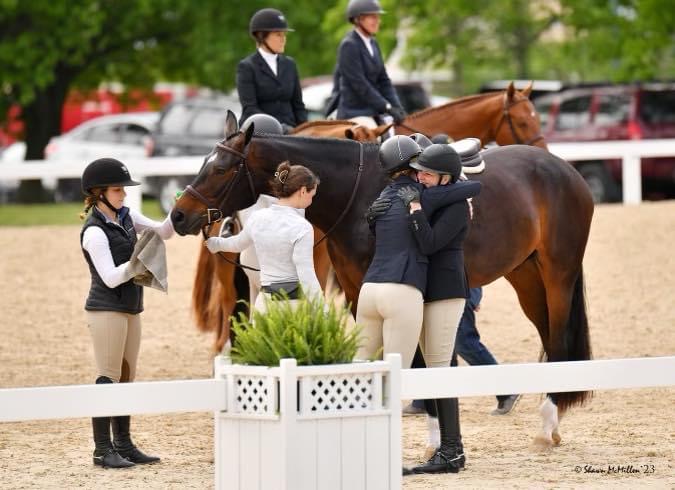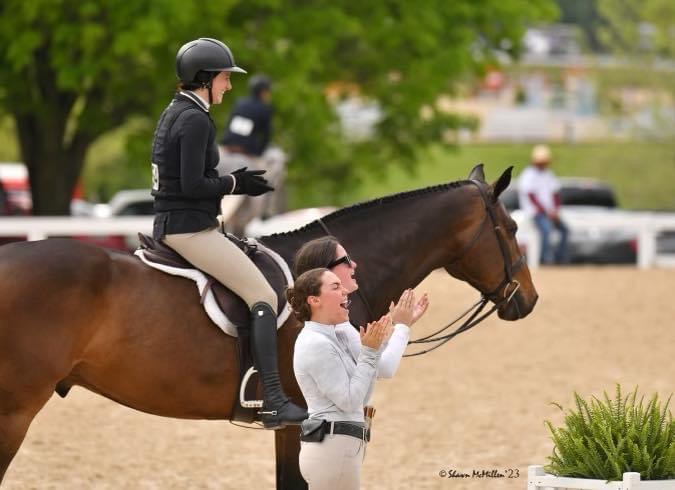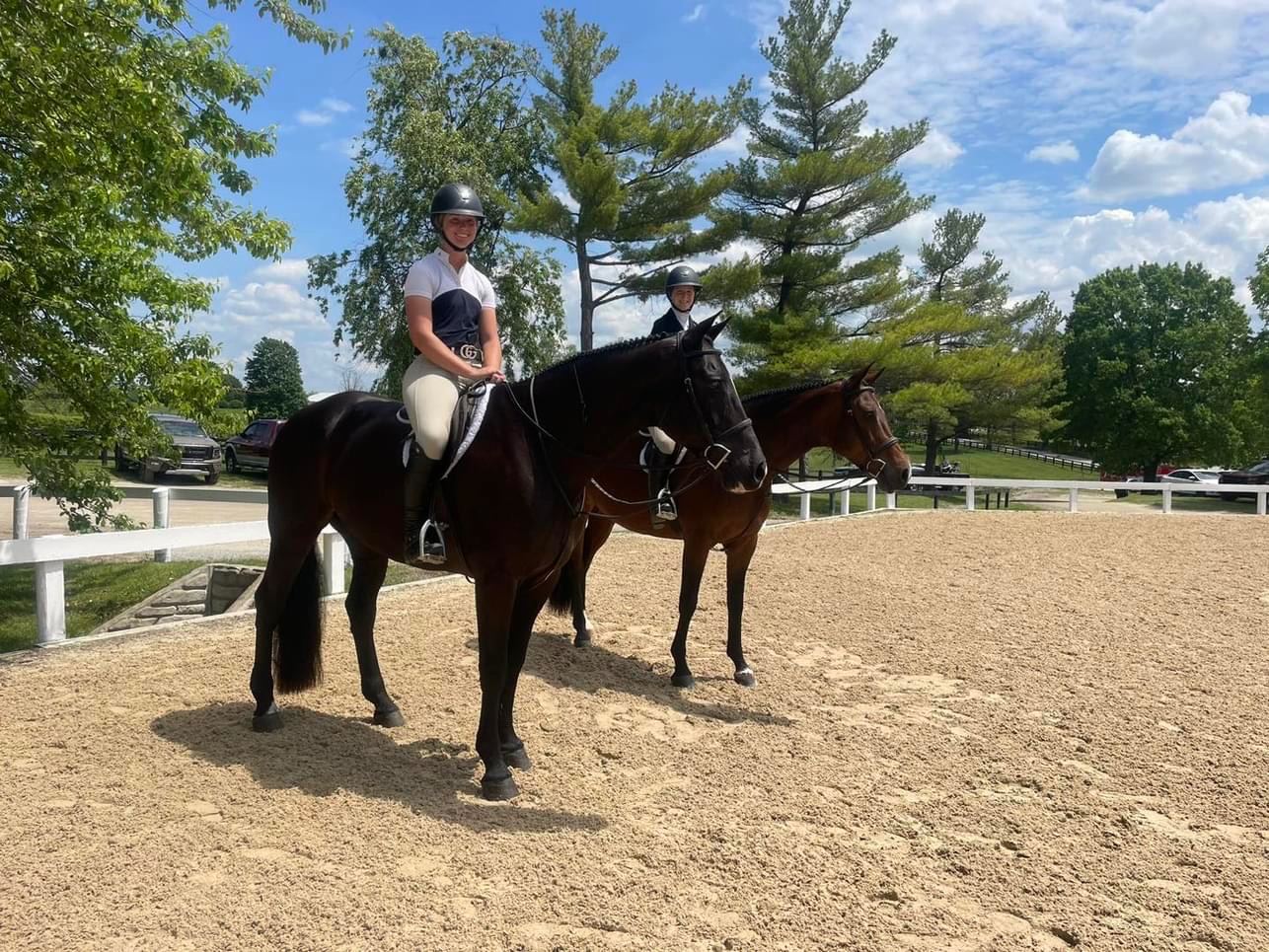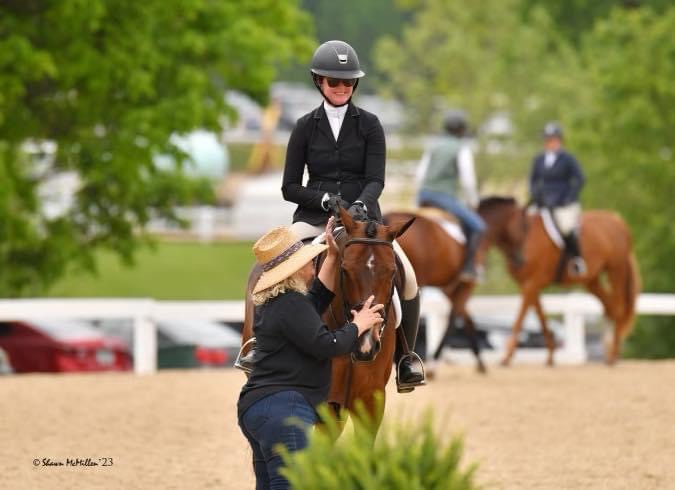 Showing
Saddle Lake Equestrian Center offers a wide range of shows to choose from. There is something for every level of horse and rider. We start riders at local shows and raise them up to A & AA shows as well as AQHA shows. Currently, we are competing and winning at rated and local schooling hunter shows as well as AQHA shows. On average we attend 20-25 A-Rated shows, 10-15 AQHA shows, as well as 5-10 local shows per year in addition to championship invite only shows. For Saddle Lake's yearly show schedule please contact us.
Showing Expenses
A Saddle Lake horse can be leased on a per day basis for shows.
Show hauling is priced per mile.
Trainer rides at shows are billed as daily training.
Show coaching/day fee is per day/per show/ per person. The showing/day fee starts when the horse arrives and when the horse leaves the premises. Show coaching/day fee for self-hauled horses is billed differently.
The hotel is billed between the clients.
Championship Invite Only shows like Congress, World Shows, and Pony Finals are billed differently. Contact us for more information.
Groom options available.
Please contact Missy Jo for pricing.