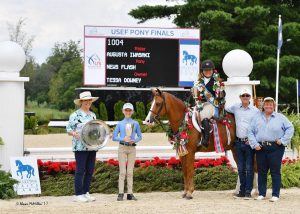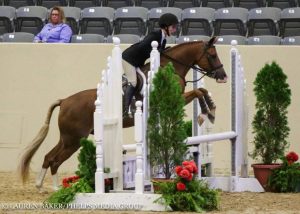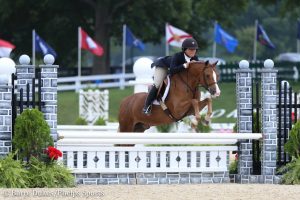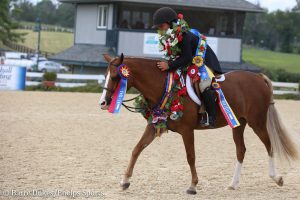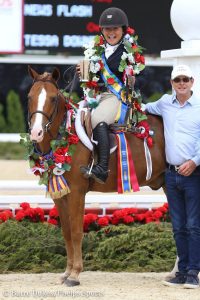 NEWS FLASH
2005 13.2h Chestnut Welsh Gelding
*Telynau Royal Charter x Shamrock Pirouette
Owned by Simply Ponies LLC
Shown by Brynn Kuhnell
Flash is an exceptional gelding that needs little introduction as he has proven himself year after year with his Overall Champion win at Pony Finals and win in the Marshal and Sterling Medal at Pony Finals. This talented gelding is the ultimate medium division pony to take you to the top. He is kind, willing, and ready to take his next rider to the top!