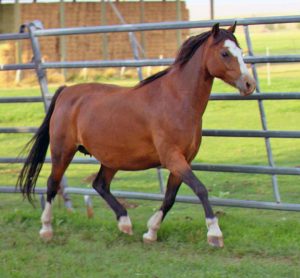 EVANS MORCANT
12.2hh bay 2004 mare
*Mortons Celebrity x Lanes Cherry Jubilee
Owned by Missy Jo
Aurora has a short dishy head with huge eyes. She is well balanced and has a lovely sweeping hunter stride. She is nice to have around, is easy to breed, and is a great mother.
Aurora's dam, Lane's Cherry Jubilee has produced so many outstanding foals for us through the years. Aurora is a full sister to Pony Final's winner, Evans Cadfael. She is a half sister on her dam's side to the well know Devon Champion Producer and Get Of Sire Winner, Evans Circe Du Drallion.
Aurora's sire, Morton's The Celebrity came from the well known Morton's Farm in Canada. His sire, *Stockham Commander, has been USEF Top Producer Multiple times. Commander has also won numerous times in halter. Celebrity's dam, *Cennen Sonatina, is well known in the Welsh and Sport Pony world. She is a Multiple Supreme Champion and the producer of many well known show ponies. Morton's Star Command is Celebrity's full brother.
Celebrity was a halter champion in Canada. Celebrity is now a winning children's pony in the Pacific Northwest.
Full Brother: Evans Cadfael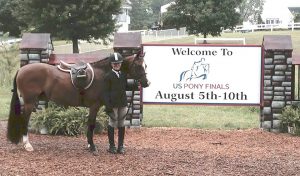 PEDIGREE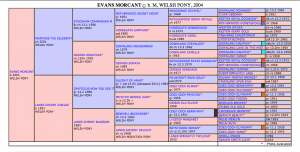 FOALS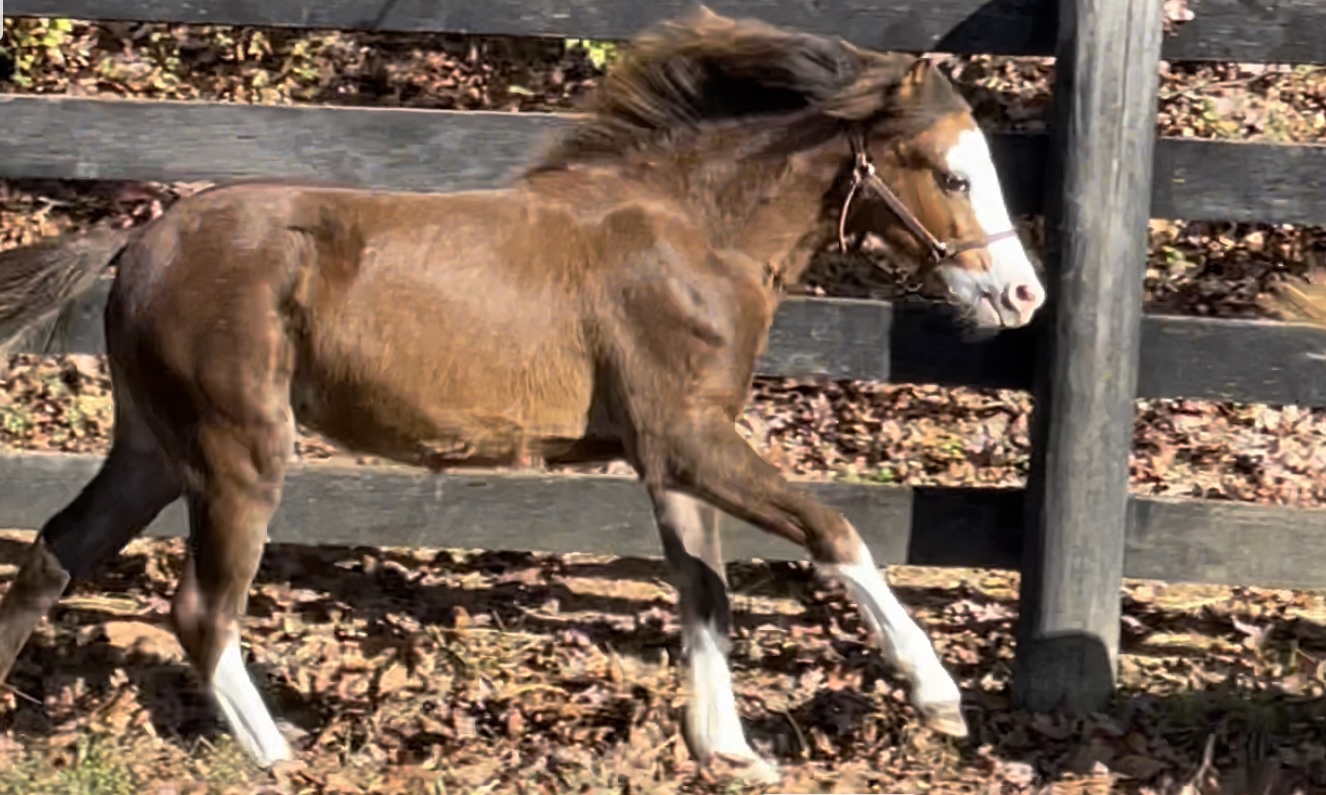 2022 Chestnut Welsh Pony Mare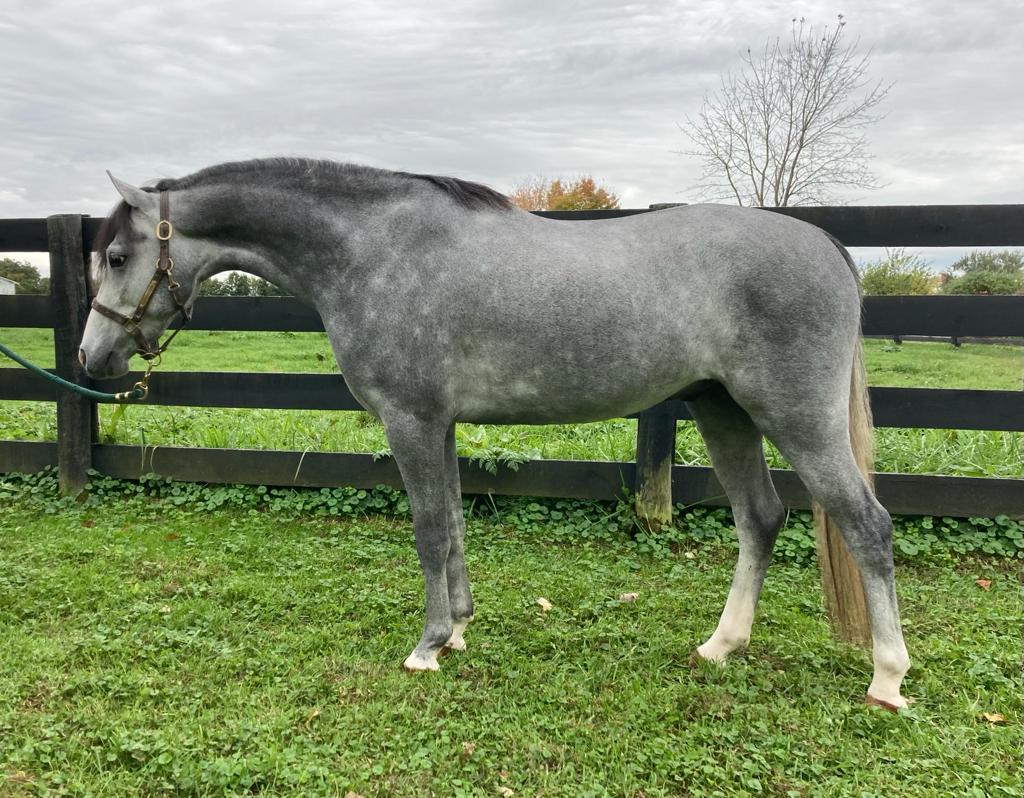 ROYAL MASTERPIECE
2019 Grey Welsh Colt
by *Telynau Masterpiece
Bred and Owned by Missy Jo and Mark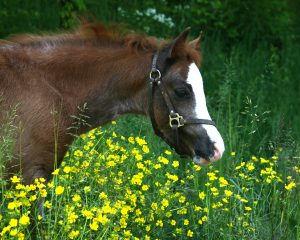 SLEEPING BEAUTY
2017 Chestnut Filly
by Whispering Marquis
Bred and Owned by Missy Jo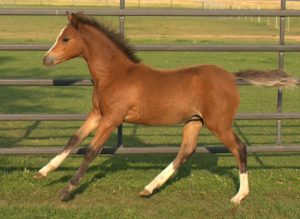 EVANS MEGAN
2014 Filly
by Evans Asher
video: https://vimeo.com/106433566