=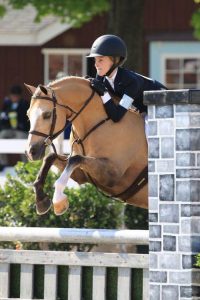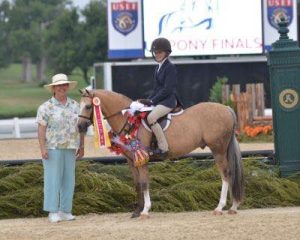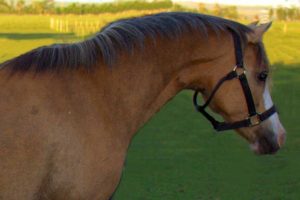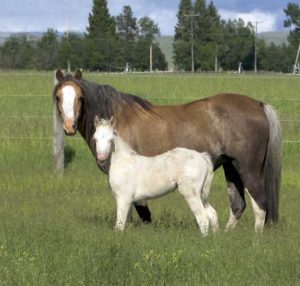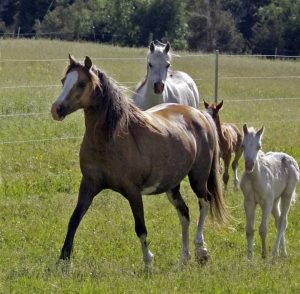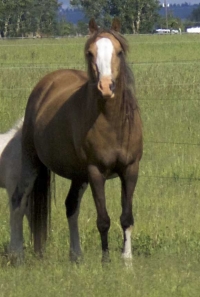 *BRONHEULOG ANTONIA
Bronheulog Royal x Nefydd Antoinette
2002 12.3h Palomino Welsh Pony
Owned by Missy Jo and Mark
Antonia amassed an impressive show record before going on to win at the Royal Welsh.
Antonia was checked in foal to Rosmel Midnight Tango for a 2019 foal.
Her full brother, *Bronheulog Armani won Pony Finals for two years consecutive years, and was a poster child for the Welsh Breed with his many wins. He was featured on the cover of the Dover Catalog and in numerous publications.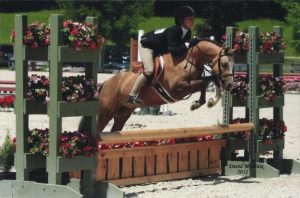 Full brother *Bronheulog Armani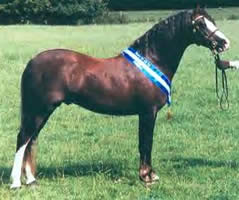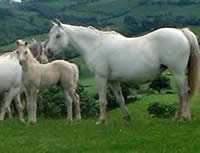 Sire *Bronheuhlog Royal (left) and Dam Nefydd Antoniette with full brother *Bronheulog Armani (right)
Offspring: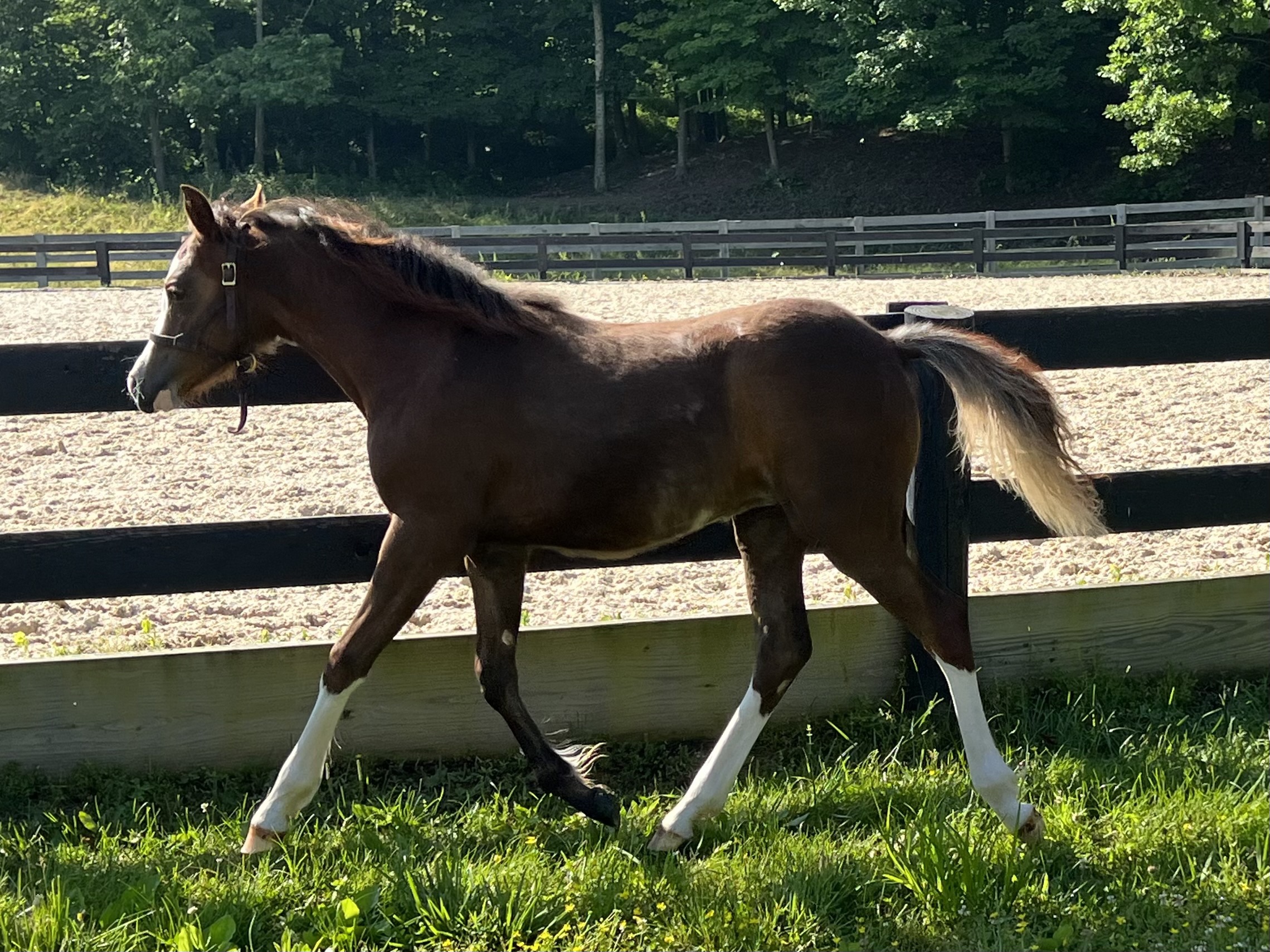 Royal Swansea
2022