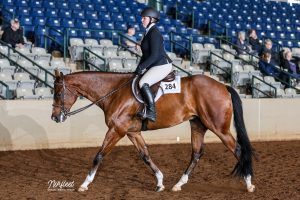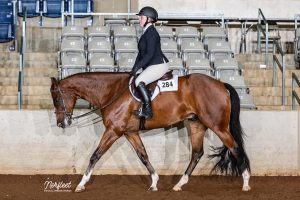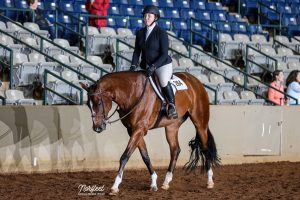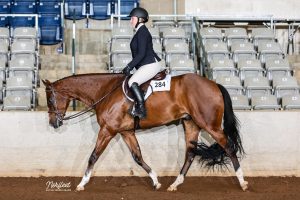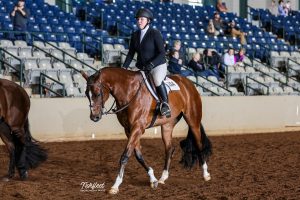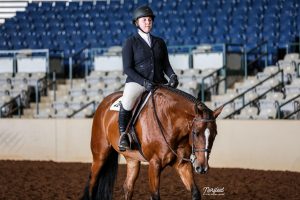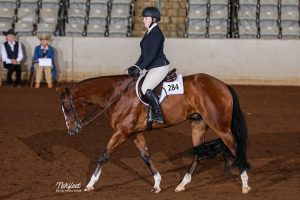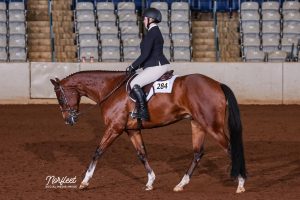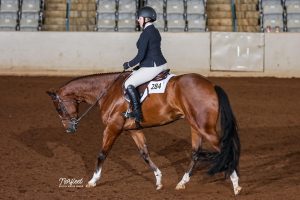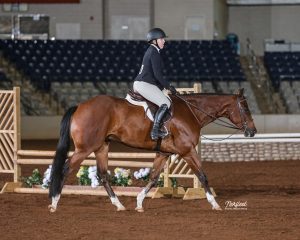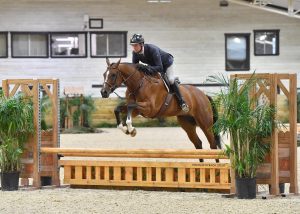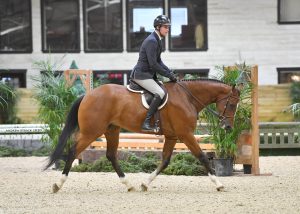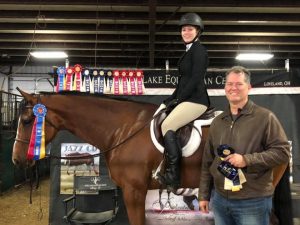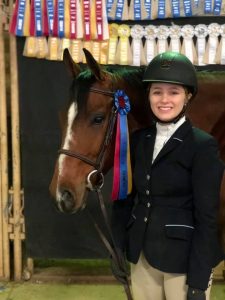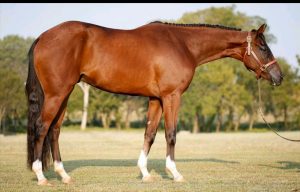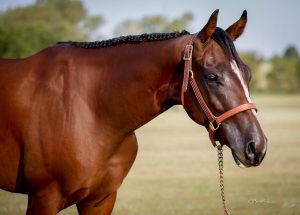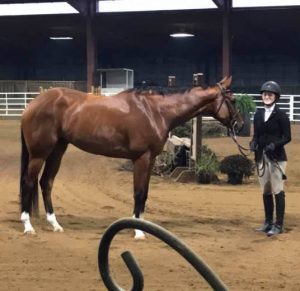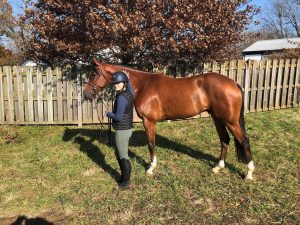 TONIGHTS ABLAZE
2015 Bay AQHA Gelding
Hot N Blazing x Sunny Tonight
"Calvin" has his youth ROM as well as points in Green Hunter Under Saddle, Jr Hunter Under Saddle, Youth Hunter Under Saddle, and L1 Youth Equitation for a combined point total of 18 points with limited. He has been hauling to A shows, schooling the 2ft all year and is ready for the 2'6. Extremely competitive horse in the under saddle. Would be great in the showmanship and has been started. Super easy to sit on would be a star in the Eq. Could do the WR and Trail and driving! A True All around prospect for the world show.
2019 FEBRUARY KHJA LAKESIDE
CHAMPION Green Horse Ground Poles
CHAMPION Green Horse Cross Rails
CIRCUIT CHAMPION Green Horse Ground Poles
CIRCUIT CHAMPION Green Horse Cross Rails
DAM:
SUNNY TONIGHT
1998 Sorrel AQHA Mare
Sonnys Hot Jazz x Paso Sweetie (tb)
FULL Sister to Jazz CD and Sonny Cool Jazz
SUPERIOR HUNTER HACK
EARNER OF $6,745.36
EARNER OF 127 POINTS
2003 AQHA HIGH POINT
10th Green Working Hunter
8th Jr. Working Hunter
2nd Hunter Hack
HIGH POINT Jr. Hunter Hack
6th Jr. Working Hunter
2003 WORLD SHOW
6th Jr. Hunter Hack
9th Jr. Working Hunter
12th Green Working Hunter
2002 CONGRESS
10th Jr. Working Hunter
Produced: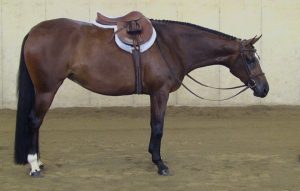 SUNNY SIGN UP
2013 Bay AQHA Mare
by Signature of Honor
2017 CONGRESS
14th Jr. Working Hunter
8th NSBA Jr. Working Hunter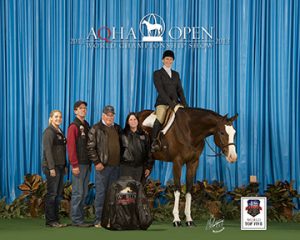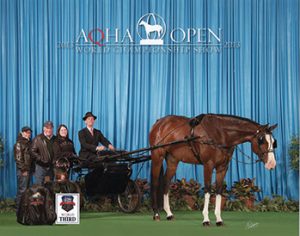 TONIGHTS HONOR
2008 Bay AQHA Gelding
by Signature of Honor
EARNER OF: $14,296.18
EARNER OF: 237 AQHA POINTS
OPEN SUPERIOR HUNTER UNDER SADDLE
AMATEUR SUPERIOR HUNTER UNDER SADDLE
2015 CONGRESS
8th Sr. Pleasure Driving
2014 AQHA HIGH POINT
10th Open Pleasure Driving
4th Amateur Pleasure Driving
3rd Amateur Select Pleasure Driving
10th Open Pleasure Driving Gelding
2014 WORLD SHOW
7th Sr Pleasure Driving
11th Amateur Hunter Under Saddle
4th Amateur Select Pleasure Driving
2014 CONGRESS
14th Sr. Hunter Under Saddle
14th NSBA Sr. Hunter Under Saddle
Finalist Amateur Select Hunter Under Saddle
RESERVE CHAMPION Amateur Pleasure Driving
RESERVE CHAMPION Sr. Pleasure Driving
2013 AQHA HIGH POINT
2nd Amateur Select Hunter Under Saddle
HIGH POINT Amateur Select Pleasure Driving
3rd Amateur Hunter Under Saddle
4th Amateur Pleasure Driving
2nd Open Pleasure Driving
HIGH POINT Open Pleasure Driving Gelding
2nd Jr. Pleasure Driving
2013 WORLD SHOW
3rd Amateur Pleasure Driving
5th Jr. Hunter Under Saddle
3rd Jr. Pleasure Driving
2013 CONGRESS
7th Jr. Hunter Under Saddle
6th NSBA Jr. Hunter Under Saddle
9th Amateur Select Hunter Under Saddle
8th NSBA Amateur Select Hunter Under Saddle
2012 WORLD SHOW
12th Amateur Hunter Under Saddle
2010 CONGRESS
10th Masters Hunter Under Saddle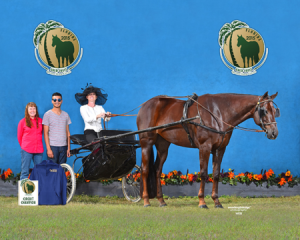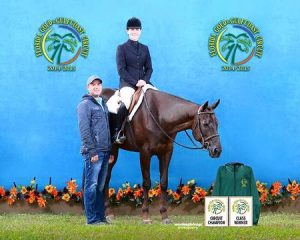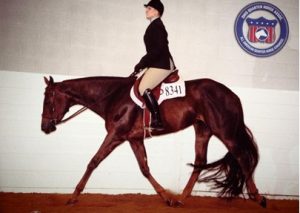 HOT IRONS TONIGHT
2007 Chestnut AQHA Mare
by These Irons Are Hot
EARNER OF: $645.20
EARNER OF: 79.5 AQHA POINTS
2016 AQHA HIGH POINT
7th Open Pleasure Driving Mare
2015 AQHA HIGH POINT
9th Open Pleasure Driving Mare